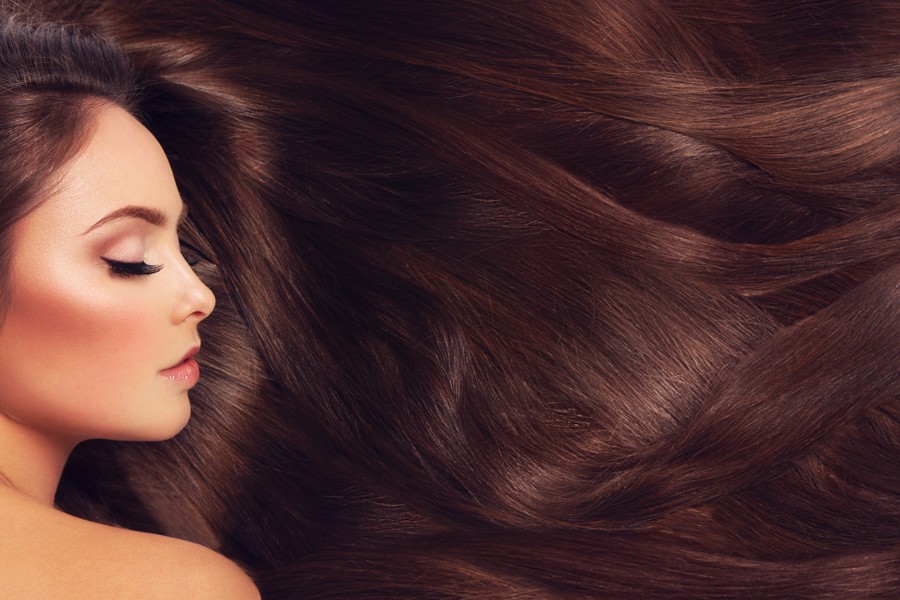 'The Human Hair Extensions and Hair Replacement Experts'
Hair Development has been at the leading edge of hair extensions, professional hair extensions systems and hair replacement systems for men and women for over 40 years. As a world-renowned expert in hair extensions and hair replacement, we bring the latest innovations to professional salons and consumers who demand the highest quality, a completely natural look, undetectable results and great value for money.
Hair Development; a 'Symbol of the World's Finest Extensions'
As the symbol of the 'World's Finest Extensions', Hair Development has made it possible for women to create the latest fashion and celebrity styles, transform their image and add length, volume and creative colour in an instant. With a comprehensive range of human and man-made hair, clip-in fashion extensions and wigs, we make the dream of beautiful, glamorous hair come true.
Indeed, as one of the most trusted names in the industry, we meet the most exacting requirements and people from all walks of life. More than that, our expertise is frequently sought to make bespoke products for film and TV with Pirates of The Caribbean, Lord of the Rings, 42nd Street, Spitting Image & Strictly Come Dancing among our most famous projects! Our hair has been seen in Vogue magazine and used by some of the world's most adored pop goddesses.
Hair Replacement Systems – 'Only You Will Know'
For men and women, a natural outcome is vital when overcoming hair loss. Hair Development is widely acknowledged as a leading expert and creator of hair replacement systems and customised hair pieces. It's only good enough for us when you're the only one who knows you have had hair replacement, and it's why we're the leading destination for people who want to address thinning hair, look their very best and restore their confidence.
Hair Development is proudly recommended by The Trichological Society. Hair Development's beloved late CEO and hair replacement pioneer, founding father, Stanley Levy MTTS was a member of this prestigious society. At the helm of Hair Development, Managing Director Mark Burns MTTS and Creative Director Janis Levy MTTS are too. One of the many reasons that give Hair Development a unique position in the industry, with the exceptional expertise of the Hair Development team assuring every customer of its commitment to high standards and unparalleled practice.