To get the most natural looking results, have total control over your style and achieve the look you want, there really is no substitute for human hair extensions. From Cheryl to Victoria Beckham to Lady Ga Ga, the celebrities that shape hair and fashion trends and influence the way you want to look all wear human hair extensions. But all extensions are not the same.
At Hair Development, you have the confidence that comes with 50 years of expertise and experience in sourcing, processing and perfecting the art creating, manufacturing and applying extensions. With one of the widest ranges of human hair, application systems and styling techniques available, we can help you choose the right system to fit in with your lifestyle and ensure the look you create is beyond expectation. Whatever your choice, we guarantee you'll have a glamorous, professional look that can only be achieved with the most supreme hair.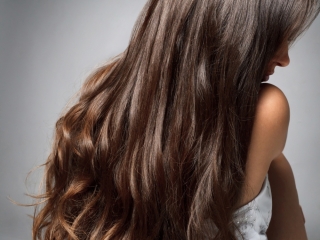 Our hair is ethically sourced from a carefully monitored supply network we have built over decades. Please click to be directed to our page with more detail about our hair:
Remy: this means every strand remains in the direction of natural growth
Uniquely prepared to maintain the hair in optimum condition
We also supply hair extensions in a selection of textures, colours and lengths.
For more detailed information, please click on the links below.
Alternatively call us today on 020 7790 4567 or email hair@hair.dev.localfame.com