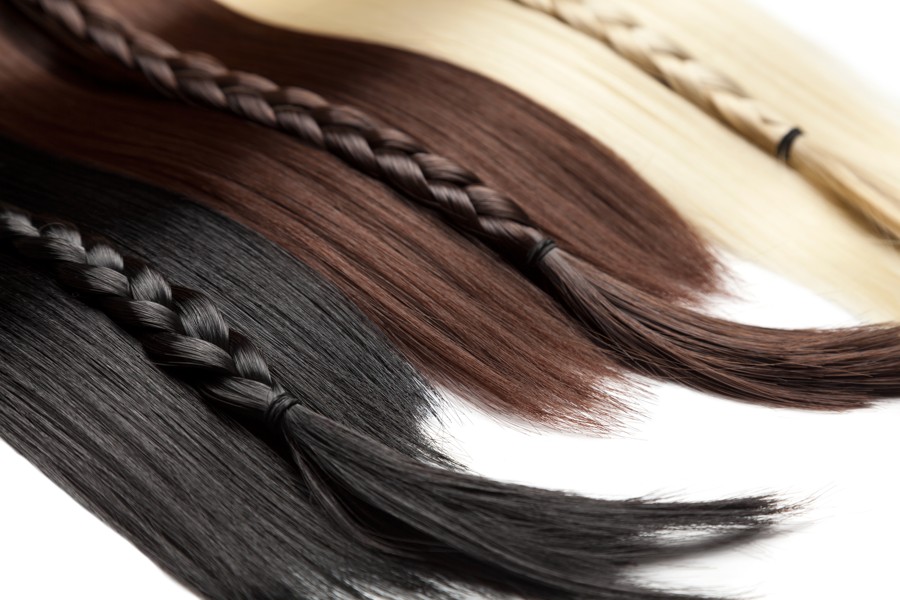 This 100% human hair Clip-On weft (Speedi-Weave) provides an instant, convenient and natural looking way of transforming your hair style. This 18" [45cm] long x 12" [30cm] wide human hair piece fits securely with 3 simple locktite clips for an attachment that gives virtually undetectable and comfortable results. These are used for volume, length or hilites and can be used to create an occasional look for work, a night out or a special occasion.
This amazing product is also available in Hi-Lite colours:
Click here to see colours available
NuVolution Full-Head Clip-On Extension
A full head of 8 wefts attached easily and securely in minutes with locktite clips. 20″ (50cm) long human hair blended with heat resistant man-made hair that can be curled with hot tongs and stay curly even after washing. Ideal for all over extra length, volume or hilites.