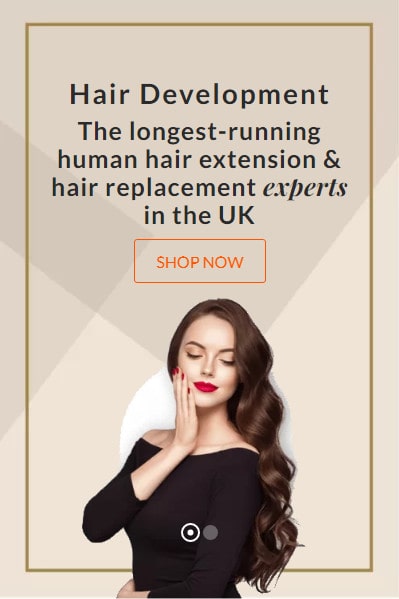 Hair Development
Shop now
The longest established human hair extension & hair replacement

experts

in the UK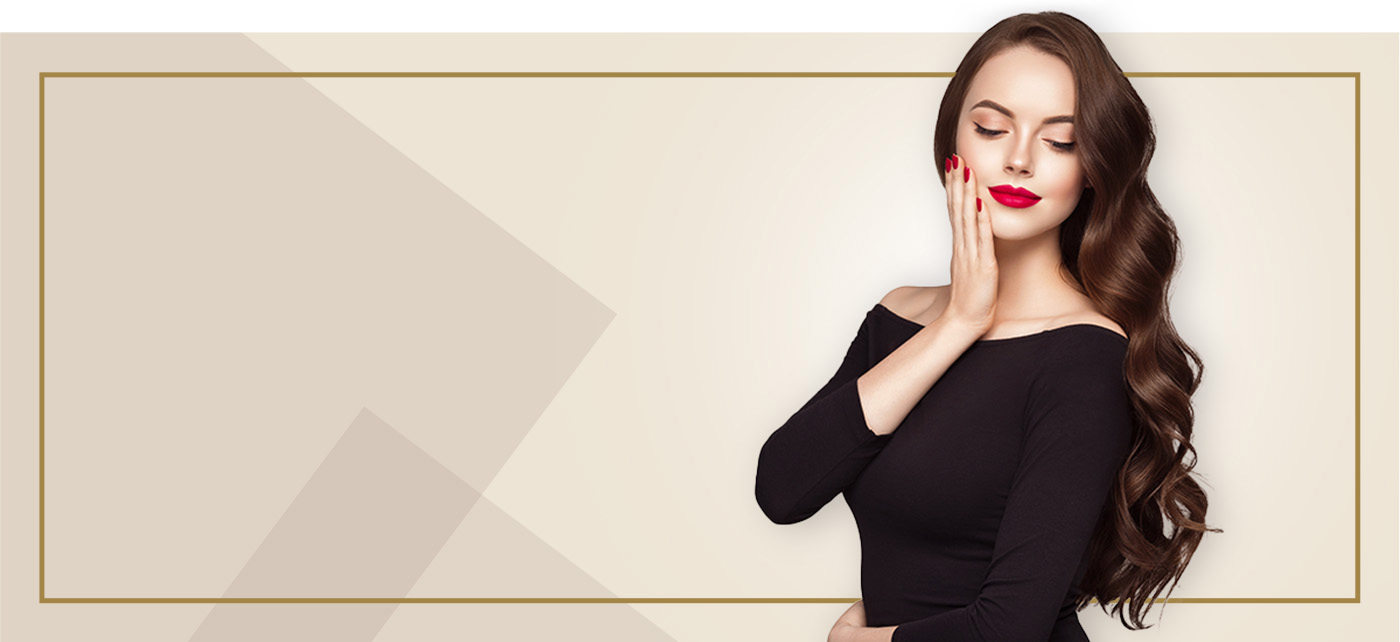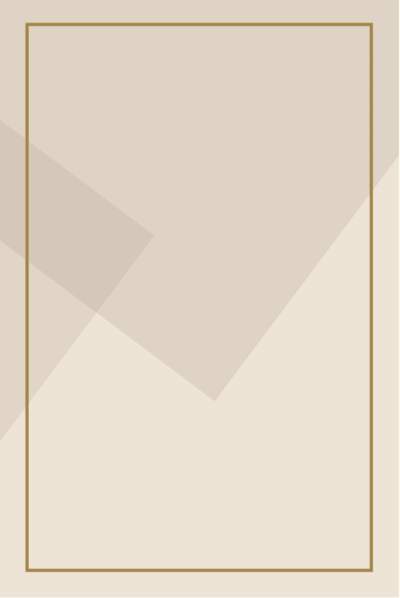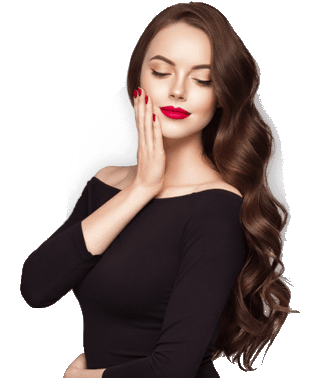 Trade prices are also

available

to registered trade users
Sign up now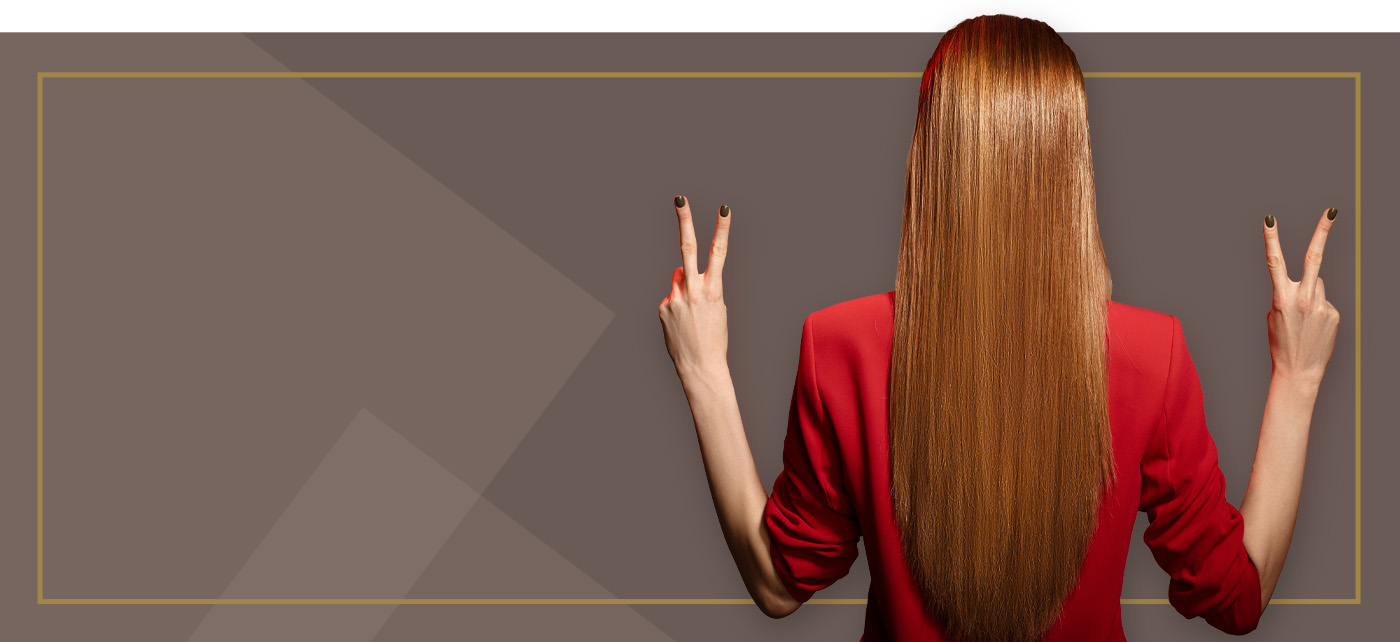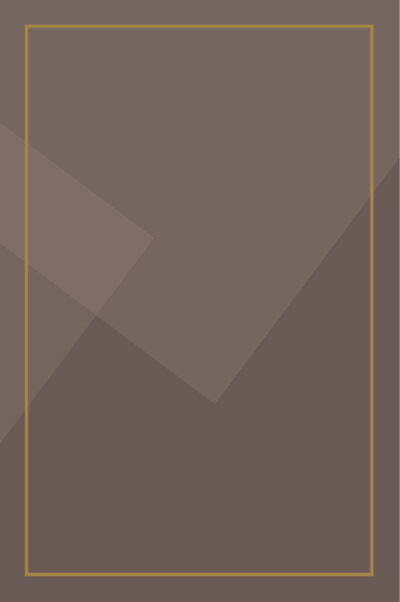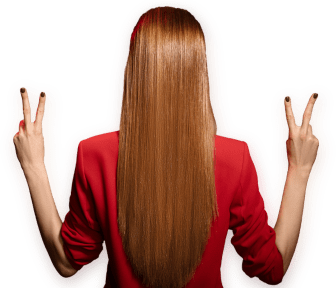 More about our
hair
---
See what makes our hair unique!
Hair Development specialises in sourcing the finest quality European and Indian 100% Human Hair to guarantee the most natural looking extensions. We source and process hair from the most reliable and ethical sources to ensure quality and consistency. We offer total versatility and choice both for professional salons and their clients.
---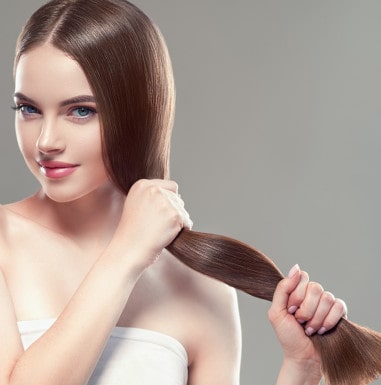 Hair Development in the
media
Created by Hair Development's Managing Director Mark Burns MTTS, in honour of HD's legendary, beloved late CEO, Stanley Levy MTTS, HD's outstanding new Hair Replacement System, Legend SL, is in the FSB Awards Business and Product Innovation finals. VIP bleached knots in an instant bespoke unit, Legend SL is miraculous.